When choosing barrels for our Clients, we are supported by an Investment Committee consisting of the greatest authorities of the whisky industry. Thanks to this, we are sure that the assets selected for our clients are the best possible choice, guaranteeing the highest possible rate of return.
Regardless of the analysis of trends in familiar markets, we are constantly looking for new markets that are in the early stages of development, in order to offer our customers solutions not only beneficial in terms of potential profits, but above all safe due to low prices.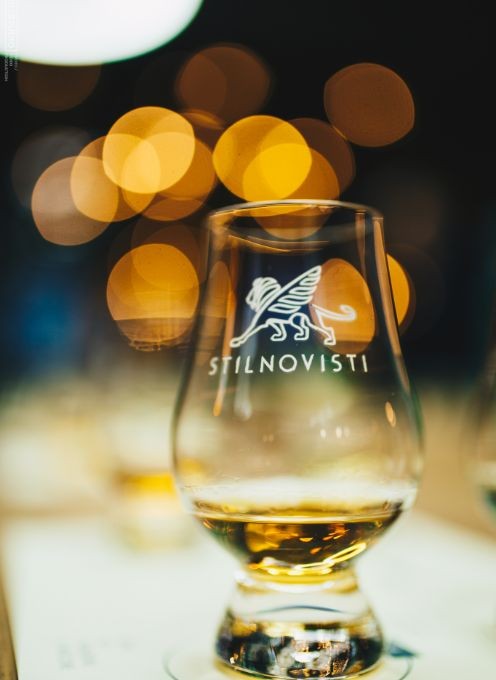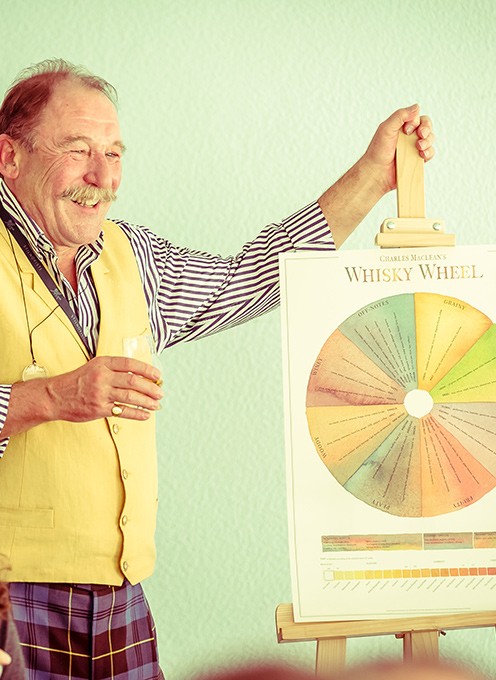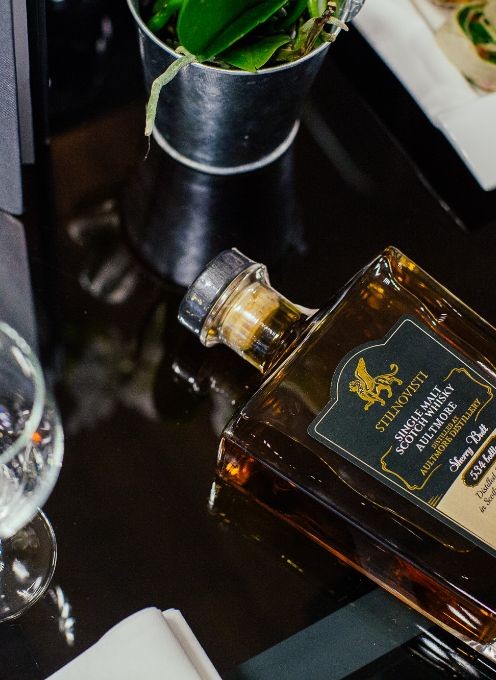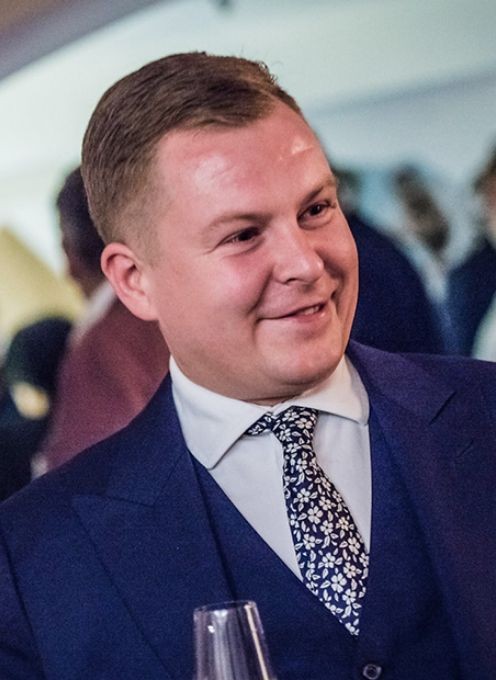 Krzysztof Maruszewski
Founder and CEO of Stilnovisti. He is the most experienced fund manager on the alcohol market in Central Europe. For several years he has been dealing with alternative investments, managing investment portfolios worth PLN 250 million. He is also one of the few foreigners honoured with the title of Keeper of the Quaich for outstanding achievements in the whisky industry and promoting Scottish culture in the world. Privately, he is an art collector and a whisky market enthusiast.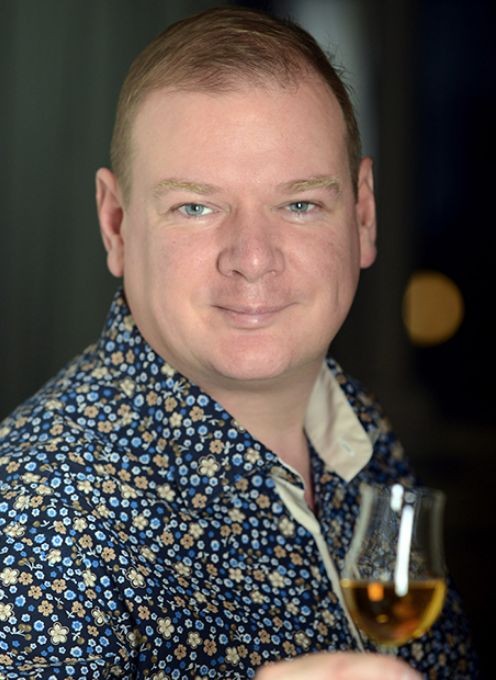 Sir Colin Hampden-White
Scottish, longtime associate of Financial Times, New York Times and Decanter magazines. Photography lover, longtime editor of Whisky Quarterly magazine. His great passion is wine and whisky, which he has been collecting for 15 years. He is a global authority on investment alcohols. He is also a presenter and producer of the program "The Three Drinkers". Sir Hampden-White also holds the title of Keeper of Quaich and serves in the renowned Circle of Wine Writers. He is also a judge for the International Winde and Spirits Competition (IWSC).

Dominic Roskrow
Editor-in-chief of Whisky Quarterly, the largest whisky magazine, a journalist and author of books dealing with whisky and aged alcohols for over 25 years. In 2007, he was honoured with the honorary distinction of Keeper Of The Quaich, an exclusive and international association operating since 1988, bringing together people from all over the world who combine passion and love for Scotch whisky and a unique commitment to its promotion on a global forum. In 2010, he received the title of "Kentucky Colonel", which he received for promoting bourbon worldwide.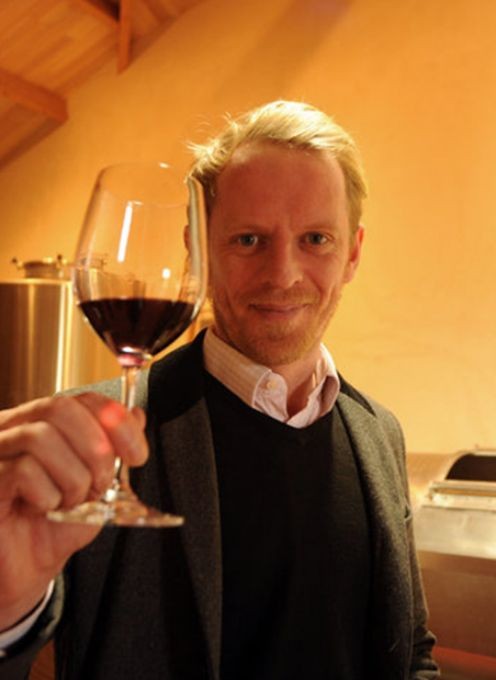 Henry Matson
An expert and authority in the alcohol industry. He started his career bringing wine into his own company, then moving to Charles Taylor Wines. Since 2009 he has been working for Farr Vintners, one of the most important wine brokers in the UK, which is a strategic partner of Stilnovisti. Privately passionate about photography, snowboarding and the best burgundy.
QUOTE BY
Charles Maclean
"The sale of barrels from the best Scottish distilleries, such as Macallan, Ardbeg or Bowmore, has already become a key segment of the whisky industry, which until now has focused more on the sale of bottles. We forecast that this part of the market will continue to grow rapidly. Currently, we focus on obtaining barrels of malt whisky at the age of up to 5 years. It is worth remembering that in this field it is necessary to have a lot of knowledge about whisky and the factors influencing its quality."