Whisky barrel broker
Stilnovisti is the oldest alternative investment company in Central and Eastern Europe. Several years of experience in the industry and cooperation with the largest authorities and distilleries in the world of Scotch whisky allows us to offer our customers the highest quality advisory services when purchasing investment barrels.
Our priority is always to meet customers expectations. Depending on the desired size and degree of portfolio diversification, the purpose of the barrels, the length of the investment or even the investor's personal preferences, we are able to propose a portfolio of assets that will be fully adapted to the individual requirements of the client.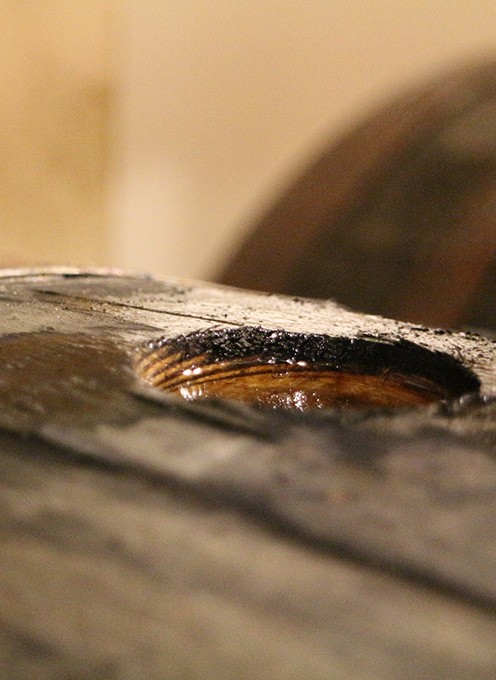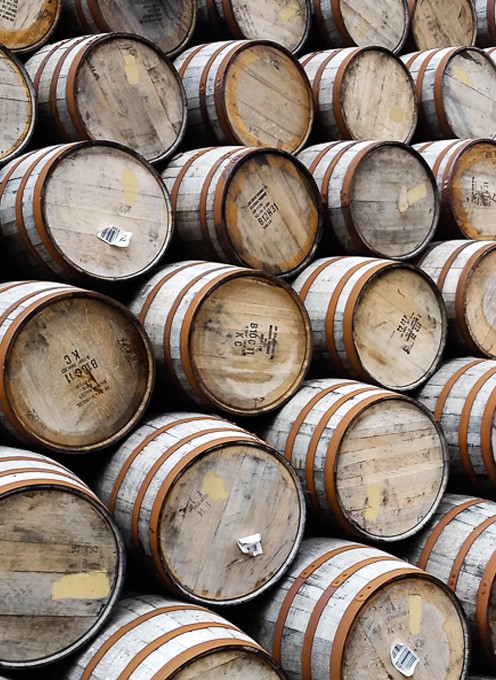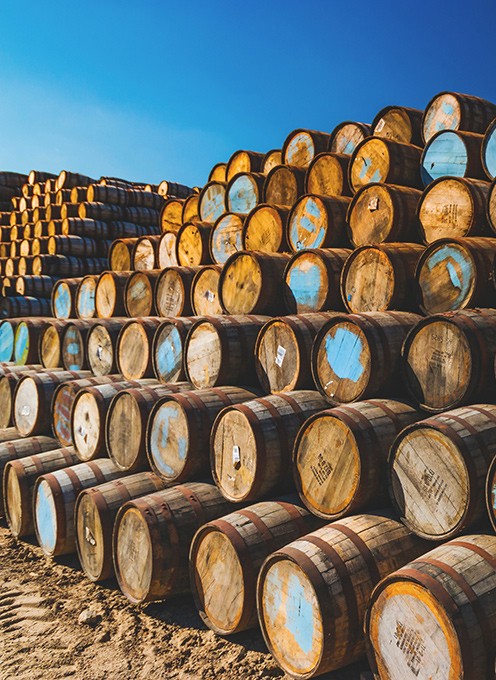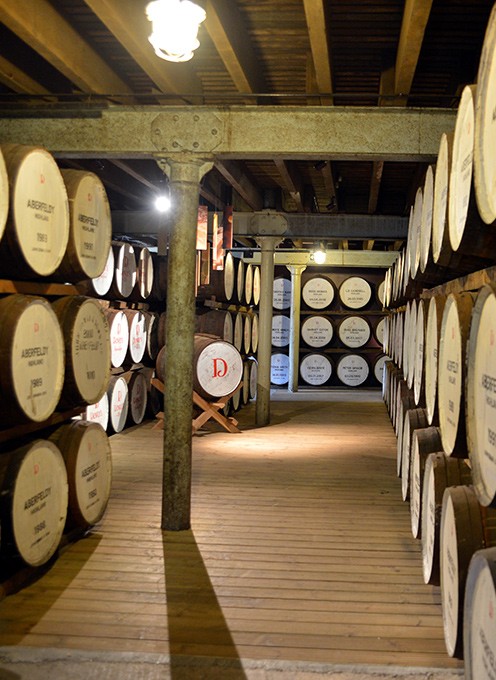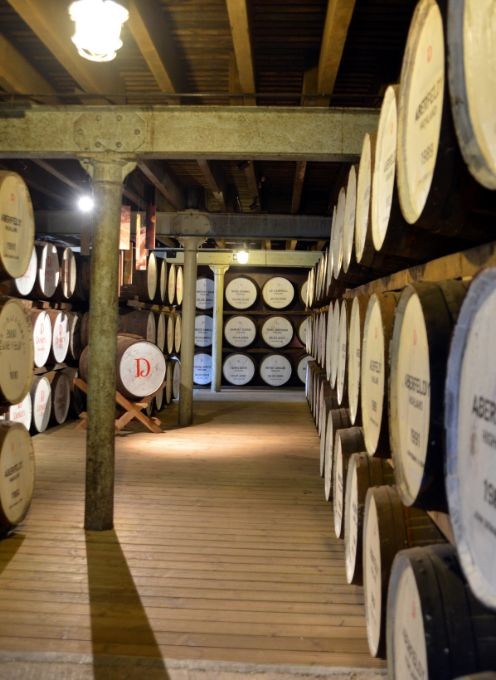 Invest with Stilnovisti
By investing with Stilnovisti you become the owner of physical assets. The barrels are insured and stored in distilleries or warehouses in Scotland. The experience of Scottish distilleries guarantees storage in ideal conditions that ensure the safety and proper ageing process of the distillate. The customer can terminate the investment and sell their barrels at any time.
Learn more about investing in barrels of Scotch whisky.